OPACITIES LAUNCH at the Toronto Art Book Fair July 7th at 1pm
Join us at the Toronto Art Book Fair to mark the launch of MICE Magazine Issue 04 : OPACITIES. Guest-editors Pamela Edmonds and Mark V. Campbell discuss the new issue, which brings forth a conversation between artists, writers, and curators about opacity as a primary aesthetic form in which blackness is performed. The idea of opacity emerges both as a strategy of active resistance and empowerment envisioned as an alterity that breaks down the hierarchies of global art, working against the logic of recognition and the ocular bias of Eurocentrism.
https://www.facebook.com/events/177838846210283/?notif_t=plan_user_invited&notif_id=1529501563698173


GHOST INTIMACIES SYMPOSIUM
Saturday, 04 November, 2017, 1- 6PM
Innis Town Hall (2 Sussex Avenue, University of Toronto
Free
To celebrate Issue 03 and unpack the ideas developed by co-editors Sophie Le-Phat Ho and Ronald Rose-Antoinette, MICE Magazine is hosting a one-day symposium featuring contributors from Issue 03 in a one day symposium, with our afternoon keynote by Miami-based interdisciplinary artist Jamilah Sabur as well as panelists Lindsay Nixon, Phoebe Heintzman, Dayna Danger, Kai Cheng Thom, Fan Wu, Annie Wong, Nazik Dakkach, Sophie Le-Phat Ho and Ronald Rose-Antoinette.
Click through for full event details
SPECIAL ONE NIGHT SCREENING:
Brûle la mer (Burn the Sea)
[Tunisia/France 2014. Directed by Nathalie Nambot & Maki Berchache, 75 minutes, 35mm on video]
Friday 16 June 2017, 5-630 PM
Small World Theatre, Artscape Youngplace, 180 Shaw Street, Toronto
MICE Magazine is pleased to present a special free screening of the personal documentary Brûle la mer (Burn the Sea) on Friday 16 June 2017 in collaboration with the 2nd annual Toronto Art Book Fair. This screening is presented as a companion to the essay in MICE Magazine 02 "Brule la mer: A Welcome Returned" by Chris Kennedy and Samuel La France: http://micemagazine.ca/issue-two/brûle-la-mer-welcome-returned
Brûle la mer employs co-director Maki Berchache's own experience of leaving Tunisia after the 2011 Jasmine Revolution as the entry point for a collective narrative about the harragas, or 'border burners', North Africans seeking refuge in Europe. "The film is a poetic quest which combines materiality (in the strictest sense of that which is material life) and abstraction: the experience of rupture, of reversal. The images should render perceptible the connection between a country left behind and the country of dreams, and then, the reversal which slowly takes hold, of how the country of dreams becomes the country left behind." -Nathalie Nambot
Facebook event page: https://www.facebook.com/events/1908789499368147/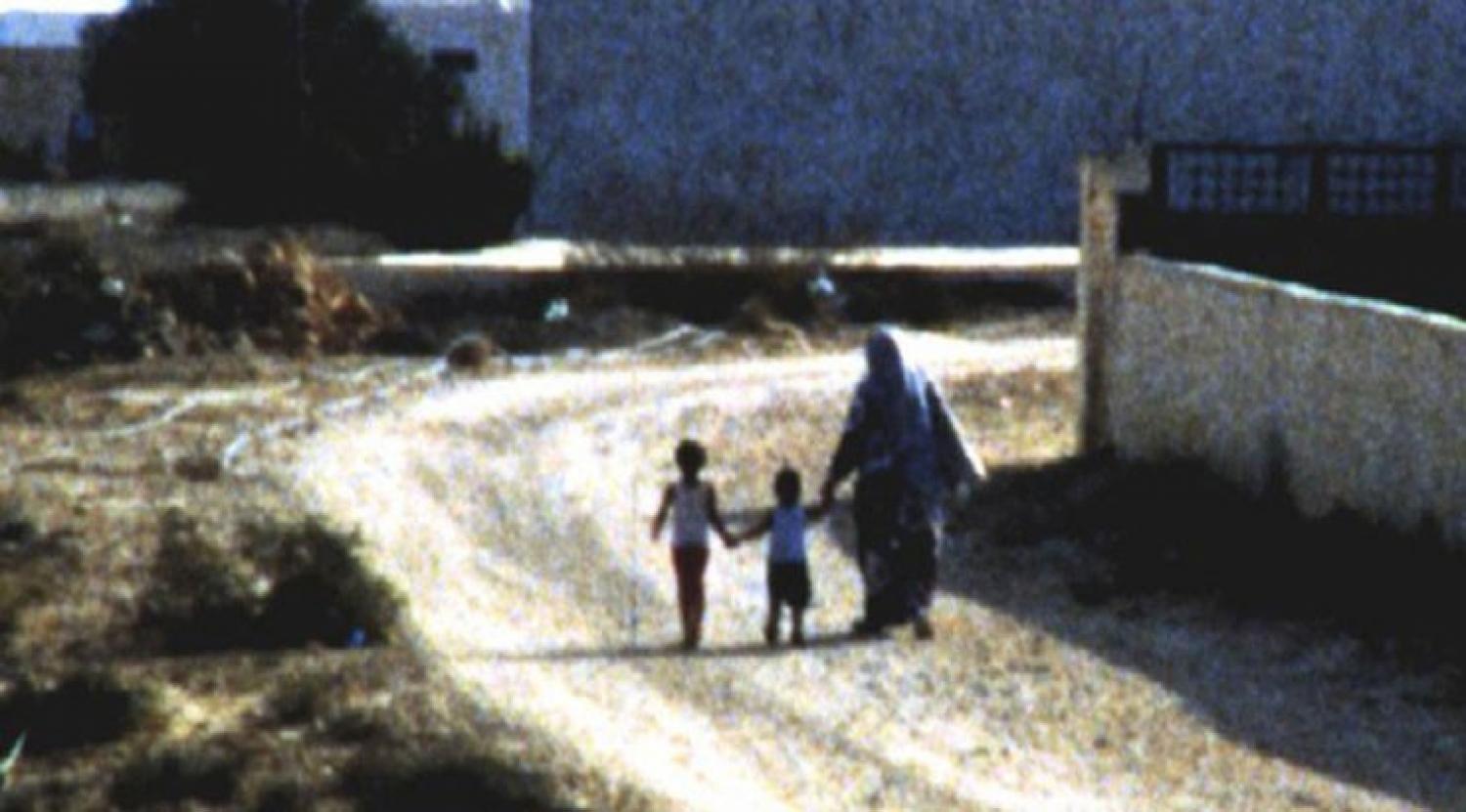 MICE Magazine Issue 03 editor
Ronald Rose-Antoinette presents:
Nocturnal Fabulations Book launch + conversation,
Art Metropole [1490 Dundas Street West, Toronto]
Co-presented by MICE Magazine
12 May 2017 / 5-7 pm

Nocturnal Fabulations is an essay in intercessing. This is not a book that is simply 'about' Apichatpong Weerasethakul, though it does engage his work in detail. It is a book that deeply questions what else might be at stake in setting up the conditions for collaboration across two genres: cinema and writing.

In an encounter with Apichatpong's cinematic dreamscape, the concepts of ecology, vitality and opacity emerge to articulate an ethos of fabulation that deframes experience, recomposes subjectivity and unfixes time.

Ronald Rose-Antoinette is a doctoral candidate in philosophy at Concordia University, Montréal. His research explores the spooky entanglement of blackness, errantry, quantum physics, and synesthesia.

MICE Magazine's upcoming fall issue, Ghost Intimacies, will be co-edited by Ronald Rose-Antoinette & Sophie Le-Phat Ho.

Art Metropole is a not-for-profit organisation with a focus on the production, dissemination and contextualisation of artist-initiated publication in any media, especially those formats and practices predisposed to sharing and circulation.

Art Metropole
1490 Dundas Street West
Toronto ON,
Canada, M6K 1T5
More info: http://artmetropole.com/events/ronald-rose-antoinette-presents-nocturnal-fabulations-book-launc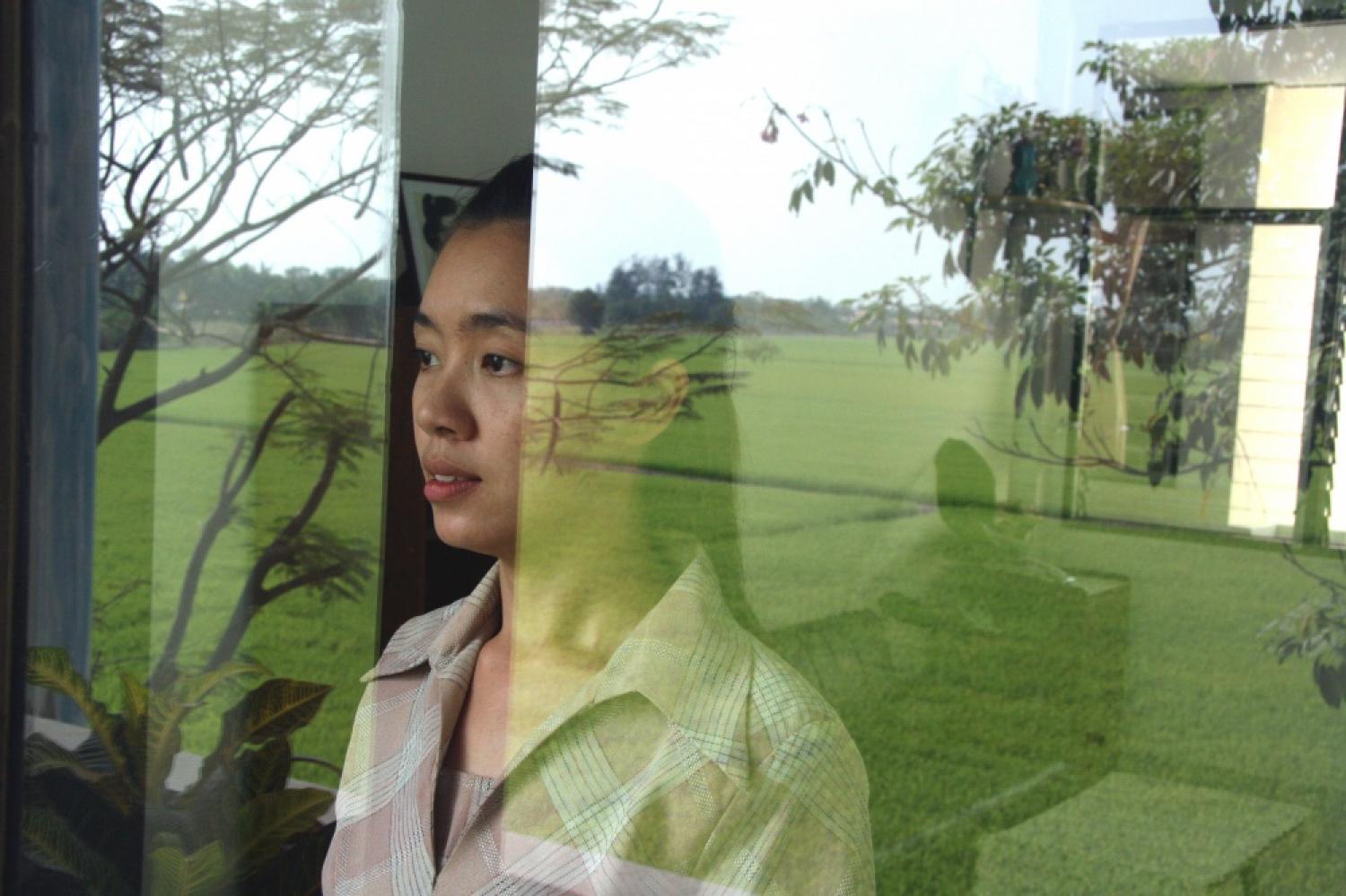 MICE MAGAZINE
CALL FOR PROPOSALS // ISSUE 3 // GHOST INTIMACIES
EXTENDED Call for Proposals // Issue 3 // *New deadline: May 15th*

Please send proposals of 300-500 words for writing (features, essays, and interviews) and moving images to editorial@micemagazine.ca for consideration in Issue 3, "Ghost Intimacies," guest edited by Sophie Le-Phat Ho & Ronald Rose-Antoinette.

MICE pays for content.
For full submission details and more info: http://micemagazine.ca/calls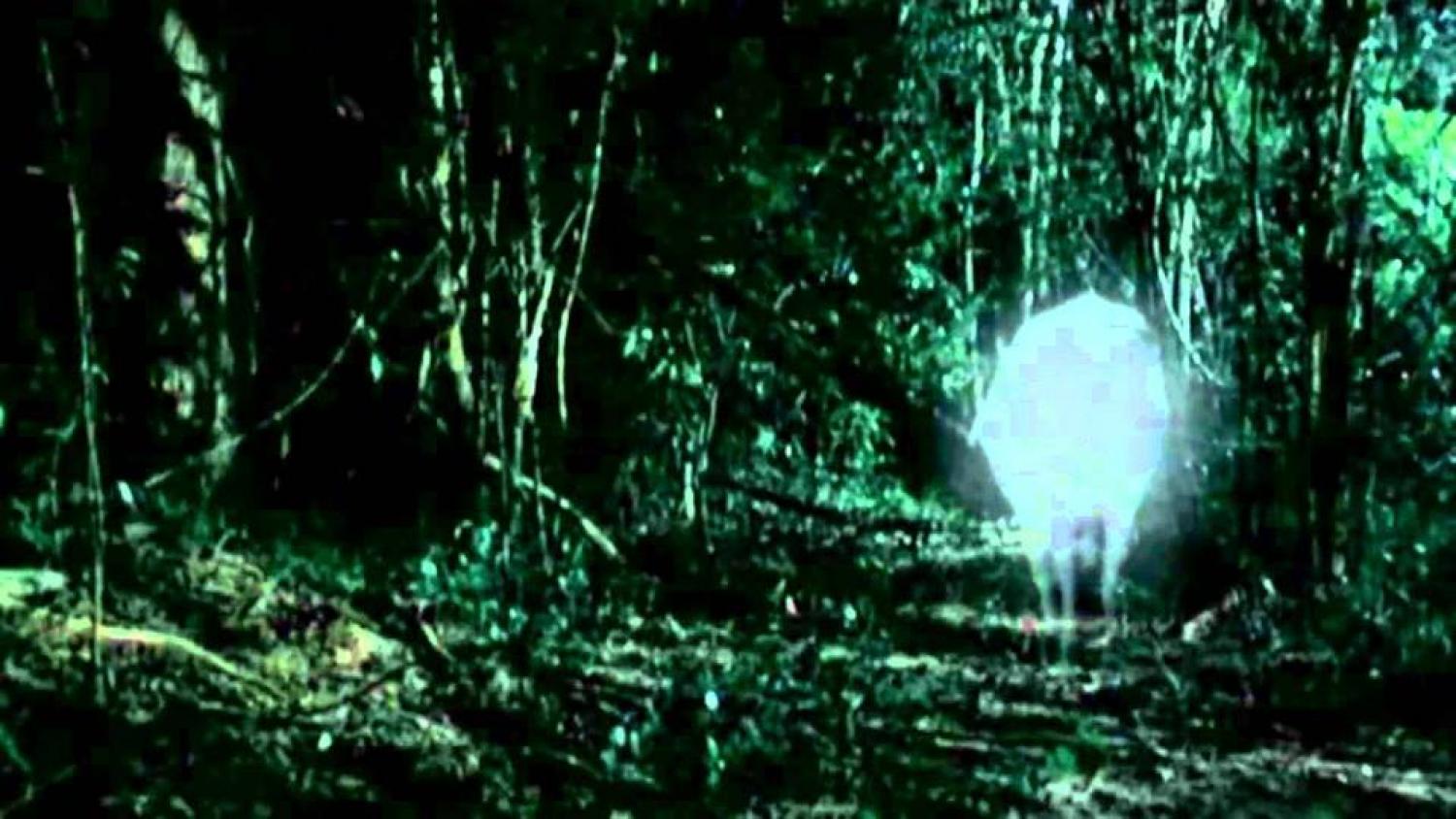 MICE CALL FOR PROPOSALS
Deadline: Wednesday, May 10, 2017.
Issue no3: Ghost Intimacies
Publication date: Fall 2017
Co-edited by Sophie Le-Phat Ho & Ronald Rose-Antoinette

What are the techniques, ritual practices and hauntologies for unsilencing the ghosts and critiquing the ways racism, ableism, patriarchy, transphobia and homophobia alienate us from their and our stories?
Whiteness, by declaring itself the signifier of truth and transparency, obstructs the advent of ways of living and believing in the world that do not see time in a linear way, that is, as production and reproduction. This is how the racial has been construed, as a way to refuse movement and relationality to a phantasmatic other. It is the vibrational materiality of Indigenous, Black, Brown and Queer temporalities that is repressed in the service of producing (hetero-)normative life. That is how our communities (an emphasis on those of us affected by these processes of slow death and arrestment) are made ghostly, other than, or not quite alive.
In Apichatpong Weerasethakul's movie Uncle Boonmee, a ghost comes to life to remind her beloved one that: "Ghosts aren't attached to places, but to people. To the living." Her presence, in absence, complicates our typical understanding of the experience of "living." Her words, which extend her felt presence, draw attention to a way of life, a feeling, that she and her partner share. Together, they are connected through this irreducible fact of feeling.
If we listen, if we are willing to remember, right at this moment, there is a ghost that wants to be heard: 'Do not forget me. I am and I was already here, beside you.' The ghost, who persists and visits us, is that which cannot be incorporated in or instrumentalized by the archive (dominant accounts and official history) for there are entities that we know exist only because they are attached to us; forces that institutions cannot grasp because they have no affective relationship to them.
For this issue on "Ghost Intimacies," we are calling for propositions (visual art, media art, audio, poetics, etc.) and stories that reaffirm the irreducible fact of feeling and living that arises out of a concern for the spirits. We want to consider the ways in which the vivacity of the ghost rises to the occasion of, and resists, the definition of the present. How can media be hallucinative of life living otherwise, not in the hereafter, but of a life during life, simultaneous (and not posthumous) to this life? How can the force of haunting be unleashed effectively against the processes of disappearance and extraction enacted by (racial) capitalism? How do we reckon with what neoliberalism has rendered ghostly? What are the techniques, ritual practices and hauntologies for unsilencing the ghosts and critiquing the ways racism, ableism, patriarchy, transphobia and homophobia alienate us from their and our stories? How do you listen to your ghosts?
Keywords: witness, memory, haunting, feeling, care, attachment, mourning, intensity, ritual, occult, sociality, knowledge, diaspora, spiritism, colonialism, untimeliness, visitation, phantasmagoria, Indigenous and Afro futurisms
To pitch, email editorial@micemagazine.ca with a CV, writing sample and 300-500 word proposal for:
● Features (up to 3,000 words) that lay out your substantive critical, theoretical or historical arguments on the topics proposed
● Essays or interviews (up to 2,000 words) that get into the nitty-gritty with respect to one or more media artists and their work
● Artworks up to 5 minutes of sound/video and up to 5 screen-resolution images and an outline of your proposed work for the issue
More info: http://micemagazine.ca/calls
CALL FOR GUEST EDITORS - DEADLINE EXTENDED
Deadline for expression of interest:
Friday, February 3, 2017 at 5pm
More info: http://micemagazine.ca/calls
CALL FOR GUEST EDITORS
Deadline for expression of interest: January 20, 2017 at 5pm [info@micemagazine.ca]
We are currently seeking guest editors to propose ideas for upcoming issues of MICE magazine. Proposals should be timely and use existing themes and content as context for thinking through the realities and challenges of contemporary media art culture. Guest editors have the possibility to work with artists, writers and designers to develop an issue theme and help shape the vision of a still-nascent publication.
More info: http://micemagazine.ca/calls